CARDS
SHEETS
DISPLAY & SIGNS
INFO & HOW TOS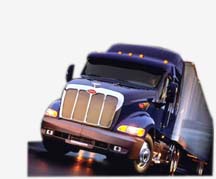 Full Mailing Service
We are able to print and mail your job as soon as possible.
GTA Shipping Rate $8.50 as low as
Benefits of 1 Stop Inc. Printing & Mailing Service:
Convenience. 1 Stop Inc. offers a one-stop solution for printing and mailing.
Shipping to most North American cities.
Please email your shipping destination, we will be pleased to send you shipping quotaitons.
postal regulations you are 100% responsible for complying with current postal regulations.